Scroll Stopping Content Photography
Product and brand imagery needs to jump from the screen these days and get noticed. But without a compelling  and creative visual story, standing out is difficult. Everyone can do a product shot - not everyone can turn that product into a unique visual story.
That's where we come in. We offer styled content photography and online imagery for brands that really want to get noticed. Images that showcase the essence of their brand in a fun, interesting and super creative way. We draw on elements like colour and product ingredients, to style imagery that gives you the creative edge.
We offer a number of tailored content photography packages you can read about here. Or if you have a specific request, then let's chat.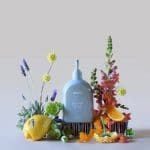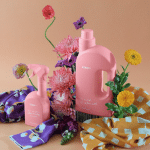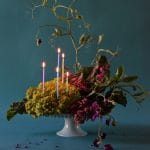 This package is perfect for businesses that want to refresh key product images and add more creative and visual story telling to their brand.
What's included
A consultation on your product and brand style.
One visual story telling concept that informs the imagery.
Two hour studio photoshoot with a variety of backdrops and props.
5 - 8 unique hero shots - depending on the complexity of the set up.
All images retouched and ready for use across print, digital and socials.
Turn around time 2-3 weeks.
*Price does not include the cost of materials for content photography or postage.