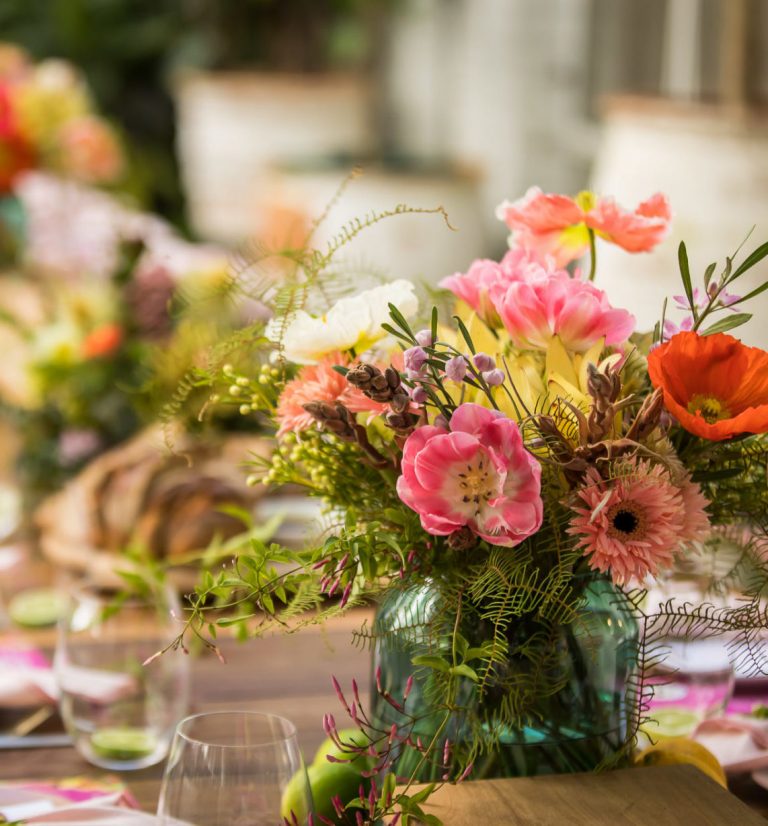 A little Bit about our Studio
Rainy Sunday is a full service event design, styling and floral studio, based in Sydney. We work with clients across Australia & New Zealand.
We work hard to design ideas that are unique and impactful for our clients. We're driven by a love of eclectic colour palettes and a passion for being creatively ambitious. We'll take any opportunity to try out a new idea.
At Rainy Sunday we are also very environmently aware and consider ourselves to be conscious creatives.  We have a recycling initiative in place that helps us avoid waste and single use items. We also take the time to work out the greenest possible options for our clients. As Sarah Wilson says, we #giveashit #consciouslycreating
Working with us is fun too.
FRITH HUCKS | RAINY SUNDAY
Our Recent Projects & Hire Products