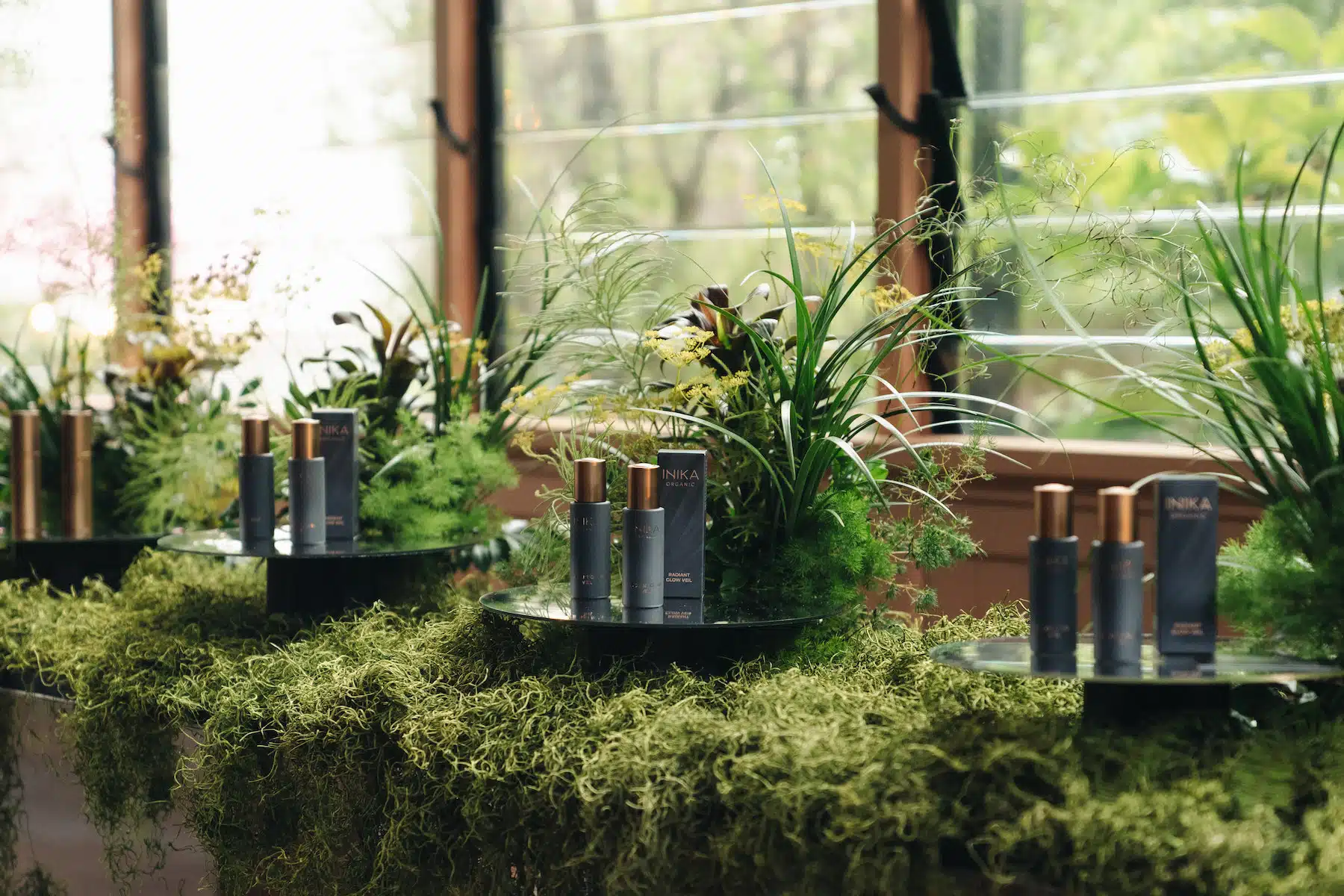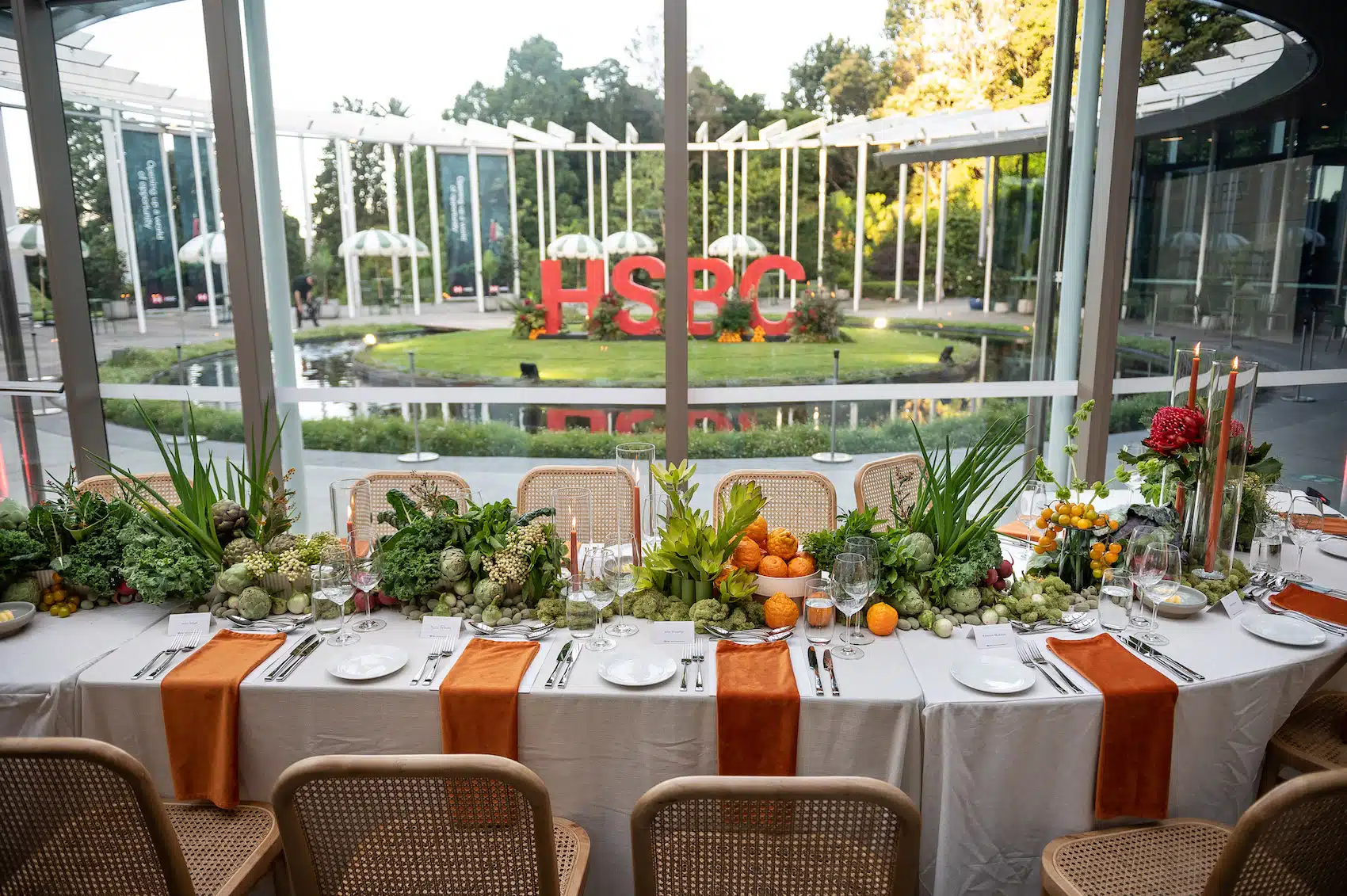 A Sustainable Event Stylist for Unforgettable Events
Events That Make An Impact On Your Guests, Not The Planet
At Rainy Sunday we are 100% committed to delivering sustainable events for our clients. We've put easy steps into our event planning process to create greener, eco-friendly events.
That's right - now you can work with a sustainable event stylist that thinks about the environment and your guests. Win Win.
The event industry is notorious for waste. From single-use plastics to disposable decorations, events can contribute a significant amount of waste.
Our goal is to provide event styling services that not only exceed your expectations, but embrace an eco-friendly and planet-conscious approach too.
For our clients this means a commitment to minimize the waste we create. From simple things like eliminating single use items and avoiding plastic to bigger recycling initiatives with our 'sustainable approach' partners. We minimise the environmental impact of our events.
Being a sustainable event stylist doesn't mean we have to compromise on the ideas we deliver. Far from it. We challenge ourselves to think out side the box and re-invent our ideas in a waste-free way.
Want to talk to a sustainable event stylist?
WHY SUSTAINABLE EVENT STYLING?
Guest expectations are changing. They're requesting the events they attend are environmentally responsible
Consumers are demanding a more sustainable ethos from the brands they align themselves with
Brands can showcase their commitment to being socially responsible with socially responsible sustainable events.
We work hand-in hand with your event team to design and deliver a truly memorable sustainable event.
Our plant friendly design process includes sketches and room renders, so it's easy to visualize the end result.
Our sustainable event styling services include sourcing an appropriate venue, catering, furniture etc - if you're starting from scratch. You can leave it all to us to mange your event.
Our Recent Sustainable Event Styling Projects
Here's are a selection of our most recent greener, eco-friendly products. From beautiful product launches to a zero waste gala event - there is lots to look at.
Need A Sustainable Event Stylist?
Not sure how to get the wow factor for your event ? Get in touch – we'd love to chat.
We're a one stop shop for all your event styling requirements. We design it. We source it. We create it. We even pack it all down at the end too.
Our styling services include
- Venue sourcing and catering selection
- Event design sketches and renders
- Custom prop design and production
- Stylish furniture sourcing
- Inspiring floral design and installation
- Stunning grazing station set ups
- Signage design and production
- AV and lighting requirements.