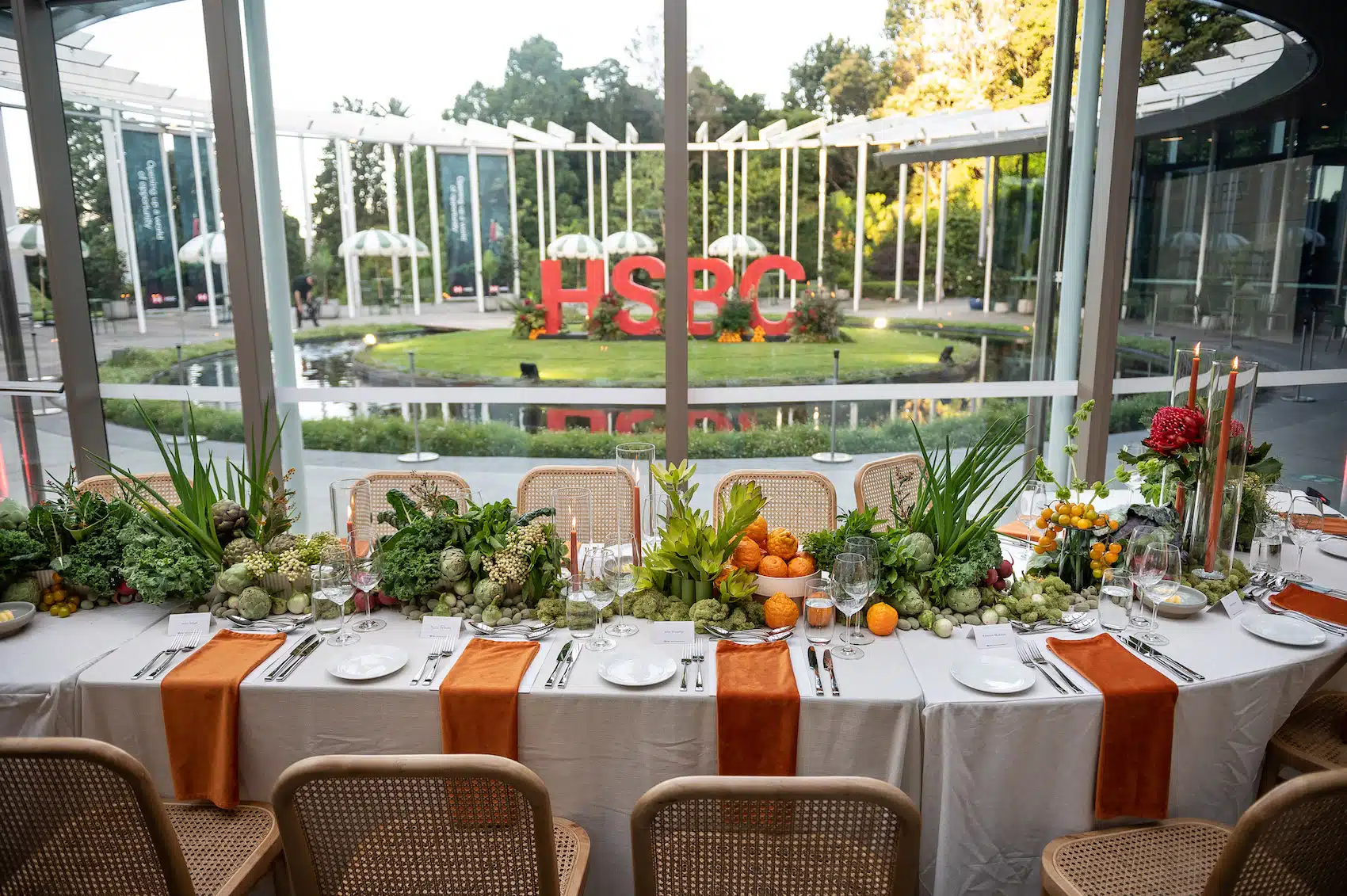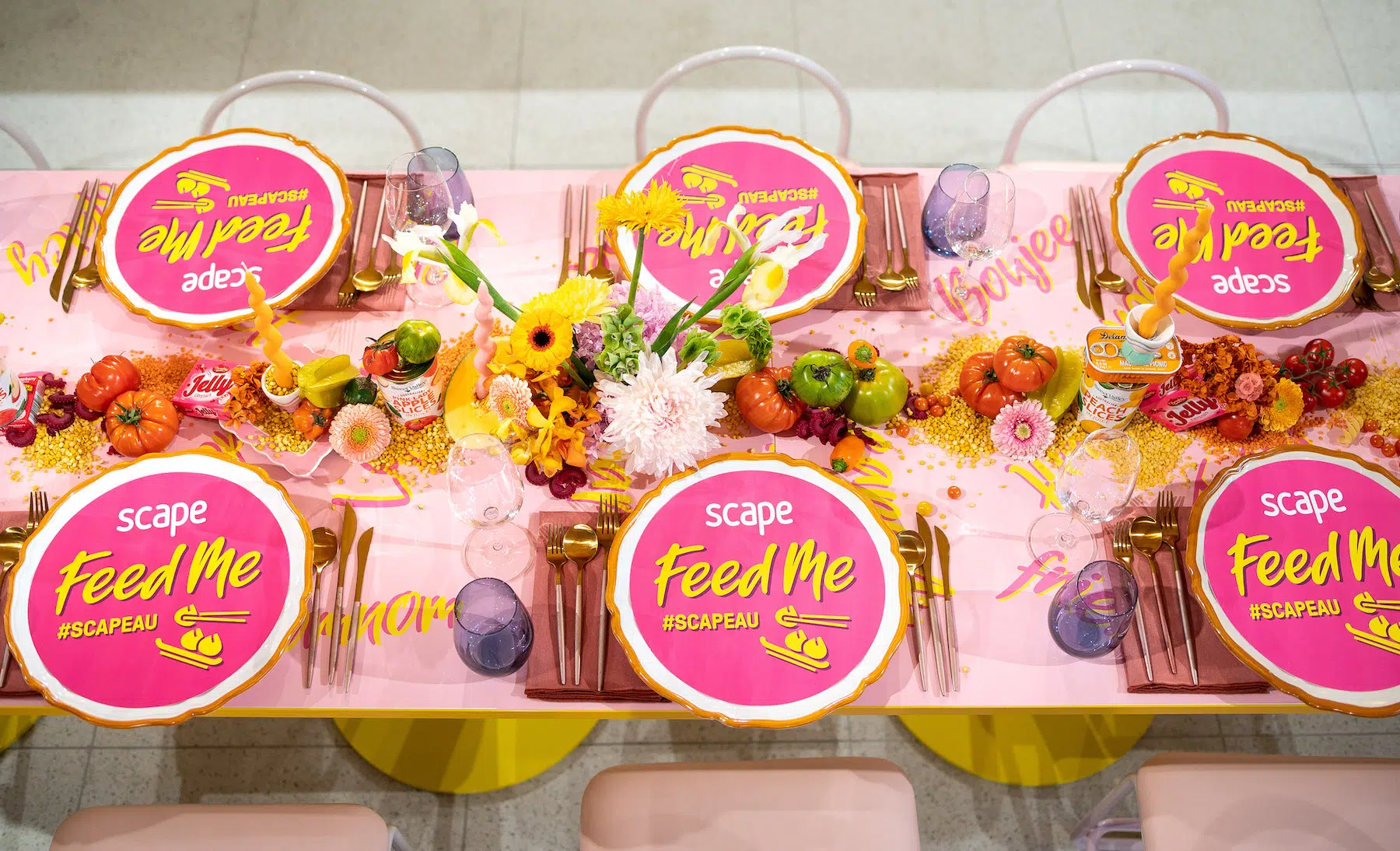 Stand-out Event Styling in Sydney
Make your next event memorable with styling designed for visual impact and 'share-ability'
Want to create a kick-arse event that your guest's won't forget, but don't know how? Then it's time to bring on an event stylist. Our job is to turn you event space from drab to fab, with a styled aesthetic that represents your brand.
Our event styling concepts are carefully crafted with originality in mind. We push ourselves to deliver unique ideas for all our clients, so their events stand out from the crowd. This is important, since guest are often on a merry-go-round of event after event and snapping the 'vibe' for their followers.
From product displays to beautiful table settings, we style it all. Every touch point of the events we work on are designed for their visual impact and 'share-ability'.
So team up with us to style your next event in Sydney - or anywhere in Australia and New Zealand for that matter. We'll show you how our carefully crafted creativity can make a real difference to how your event looks and feels.
Want to talk about stand-out event styling for your next project?
Top Event Styling Sydney Team
Our roster of clients includes Stoli Vodka, Spotify, Christian Dior, Spotify, HSBC and more
Product launches, influencer events, PR events, brand activations, corporate events and more
Over 10 years experience providing corporate event styling services for businesses across Australia & New Zealand
Led by a creative director with experience leading marketing and media for global brands.
We work hand-in hand with your event team to design and deliver a truly memorable event.
Our design process includes sketches and room renders, so it's easy to visualize the end result.
Our event styling services include sourcing an appropriate venue, catering, AV, furniture, hard to find props, floral styling and more. You can leave it all to us, to manage and style your event.
Our Recent Event Styling Projects
Here's are a selection of our most recent event styling projects. From beautiful product launches to a Stoli pop up bar - there's lots to look at.
Not sure how to get the wow factor for your event ? Get in touch – we'd love to chat.
We're a one stop shop for all your event styling requirements. We design it. We source it. We create it. We even pack it all down at the end too.
Our styling services include
- Venue sourcing and catering selection
- Event design sketches and renders
- Custom prop design and production
- Stylish furniture sourcing
- Inspiring floral design and installation
- Stunning grazing station set ups
- Signage design and production
- AV and lighting requirements.