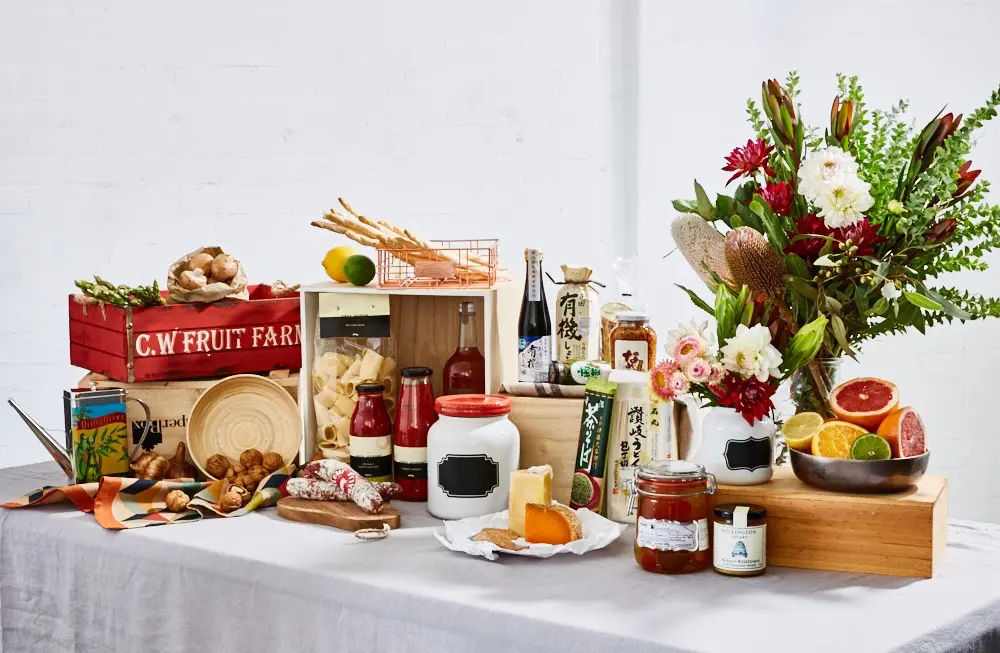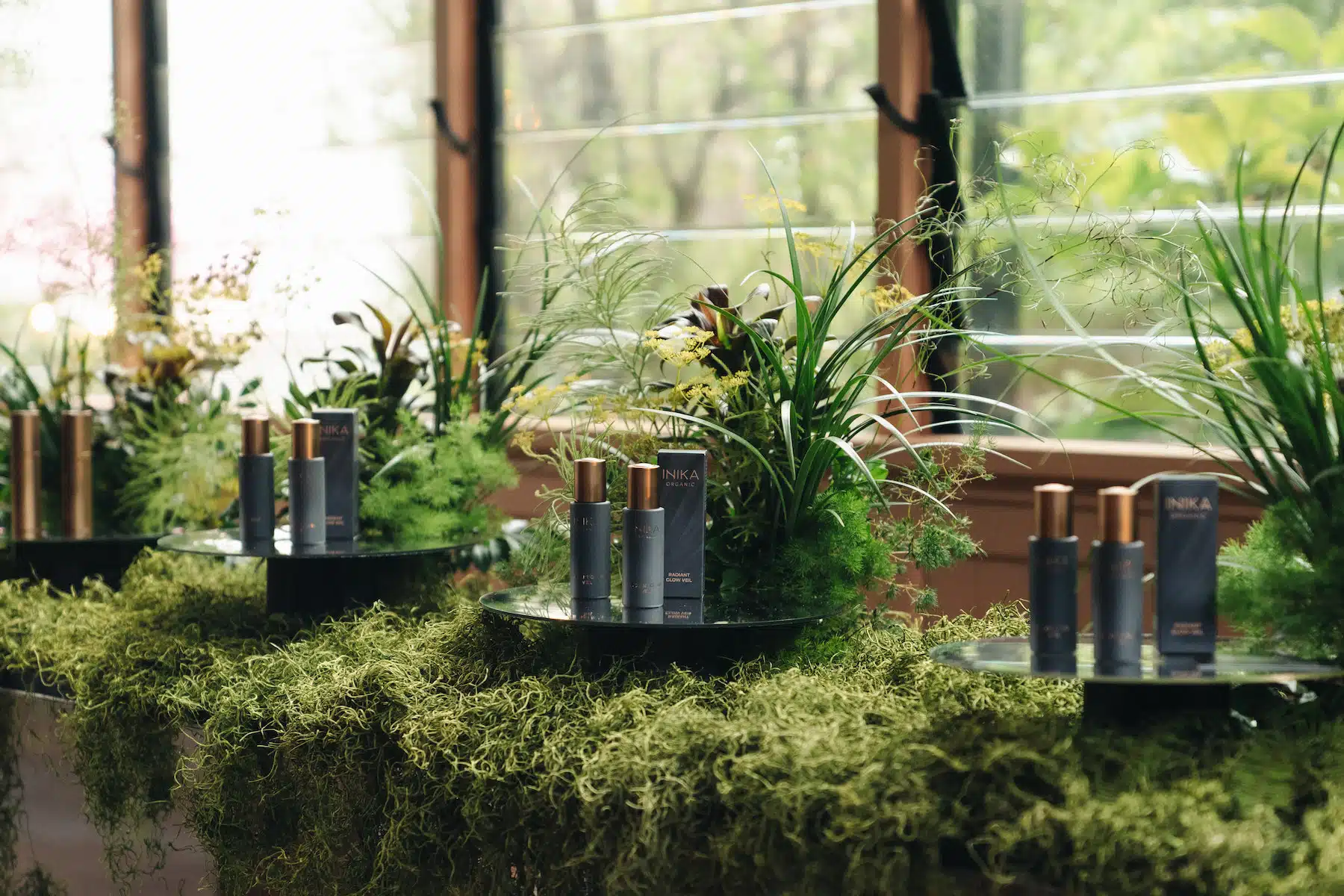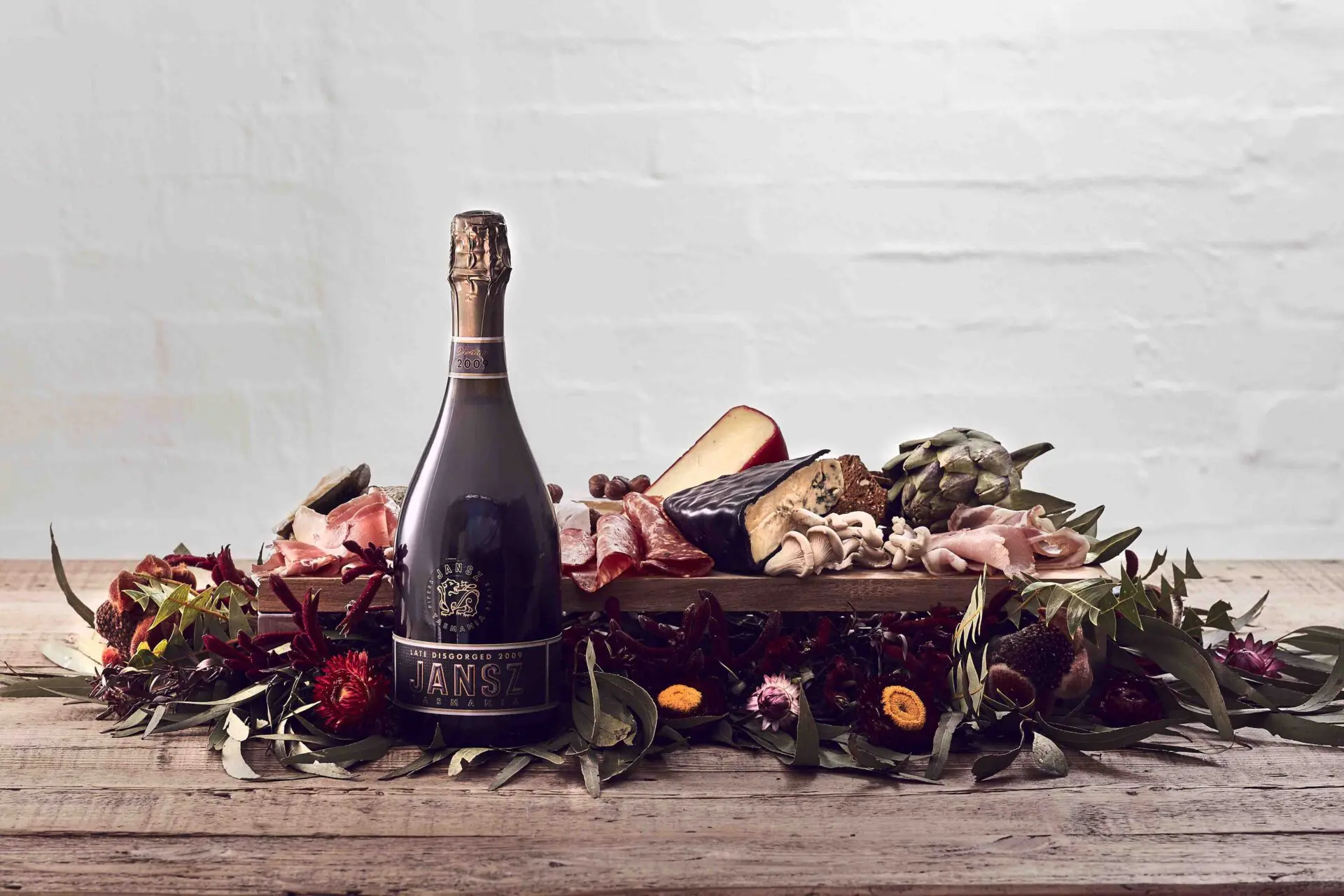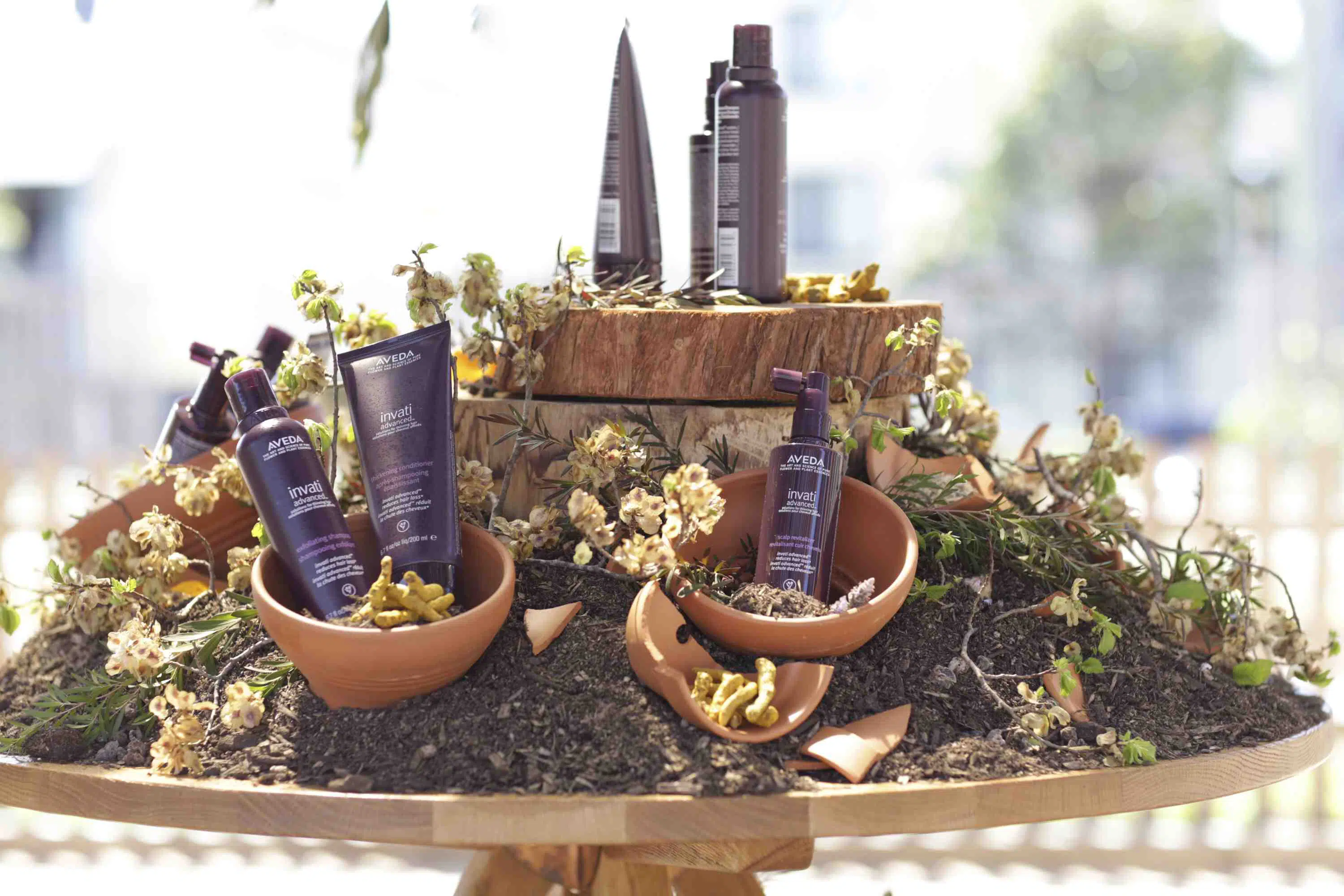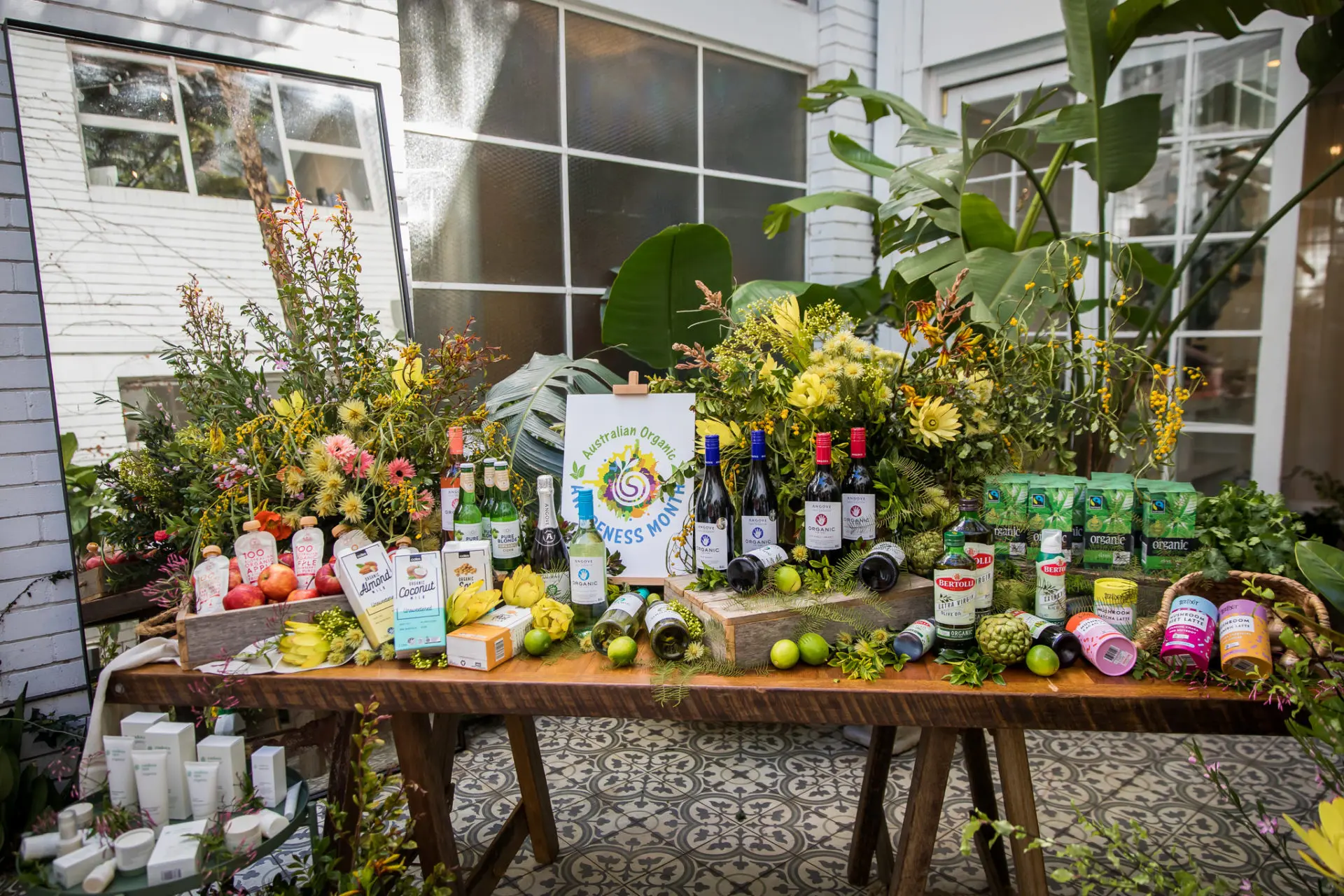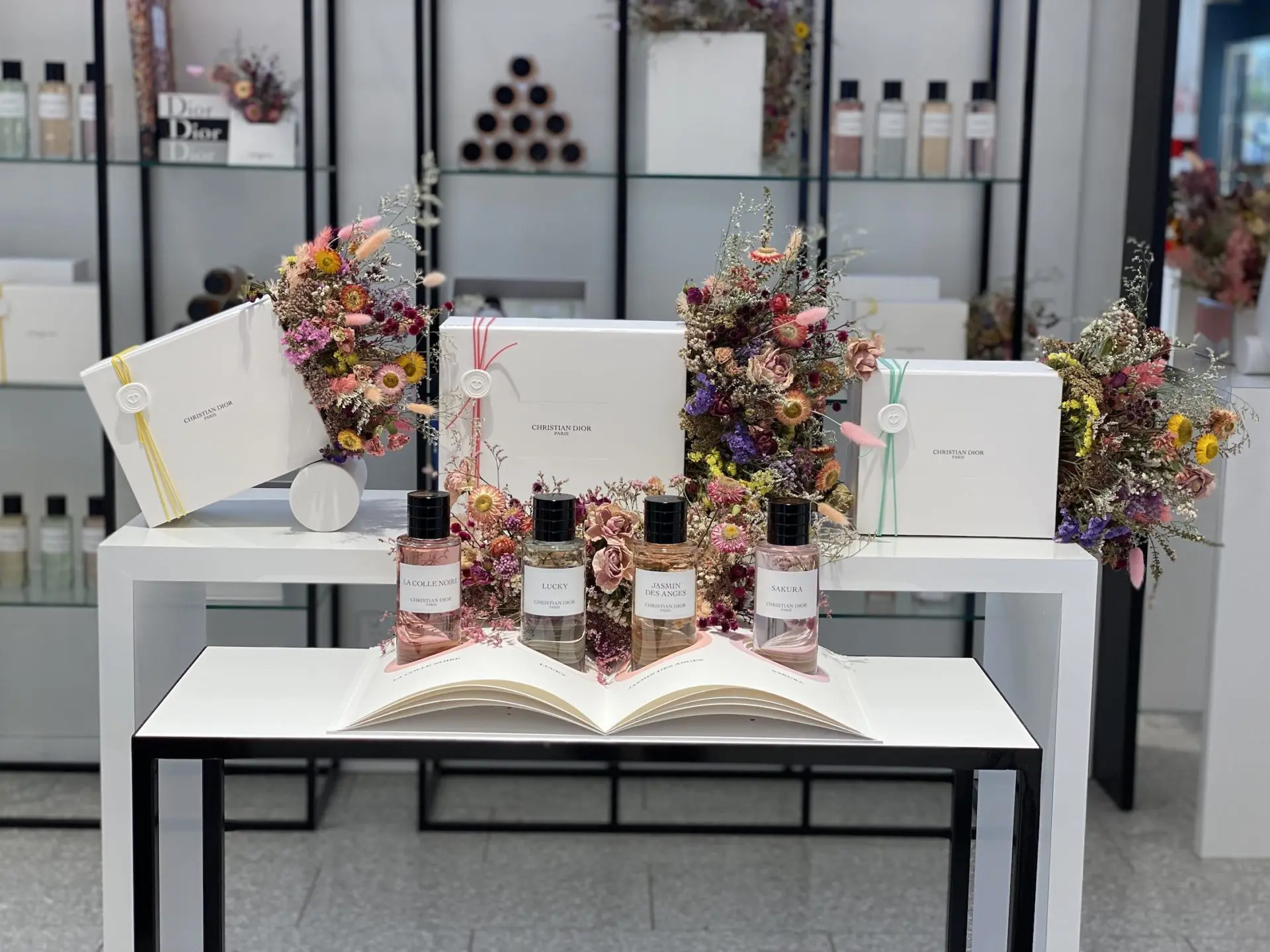 Elevate your brand with creative, atistic product styling that's scroll stopping
Creative Product Stylist in Sydney
First impressions matter. The way your product is presented to potential customers can make all the difference between a sale and a missed opportunity. That's where a professional product stylist comes in.
Our product stylists in Sydney create eye-catching visuals that showcase the essence of your brand in a fun, interesting and super creative way. We can transform ordinary products into something extraordinary through composition, lighting and styling.
But it's not just about making sales – good styling also helps build brand recognition and loyalty. By showcasing your products through visually appealing imagery on social media platforms like Instagram or Pinterest, you'll be able to jump off the screen and capture people's attention as they scroll through their feeds.
Want to talk about scroll-stopping product styling?
Product Launches - showcase your products for maximum visual impact
E-commerce & Social Media - style product imagery that jumps off the screen to entice shoppers
Storytelling - use product styling to tell the visual story of your product, think ingredients, materials ect
Editorial and Ad Campaigns - working with a product stylist is a great way to add creativity to your brand and products.
The best way to describe a product stylist's job, is that of a visual story teller. They create a visual aesthetic for a brand or product.
At Rainy Sunday our team of product stylists are pros at visual story telling and we work across various industries, including fashion, beauty, advertising, film, and television.
Our product styling services included selecting and sourcing props, custom set design and builds, along with creative styling for a product shoot.
Our Recent Product Styling Projects
Here's are a selection of our most recent product styling projects. From beautiful product launches to a brand activation for Sodastream - there's lots to look at.
Do you need help with Product Styling?
Got a product that needs our styling magic? Get in touch – we'd love to chat.
FAQs for our Product Stylist Sydney
We're a one stop shop for all your event styling requirements. We design it. We source it. We create it. We even pack it all down at the end too.
Our styling services include
- Venue sourcing and catering selection
- Event design sketches and renders
- Custom prop design and production
- Stylish furniture sourcing
- Inspiring floral design and installation
- Stunning grazing station set ups
- Signage design and production
- AV and lighting requirements.