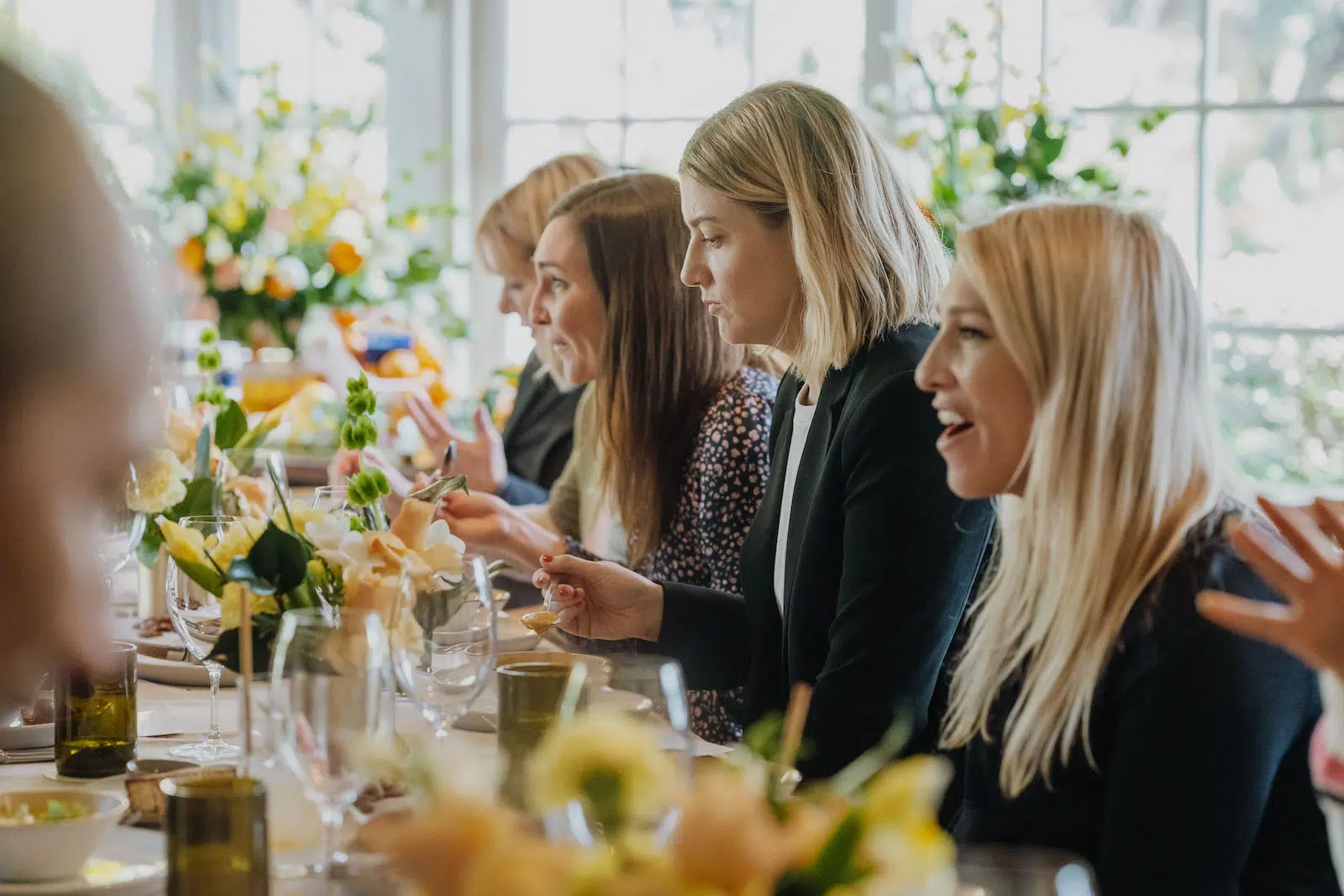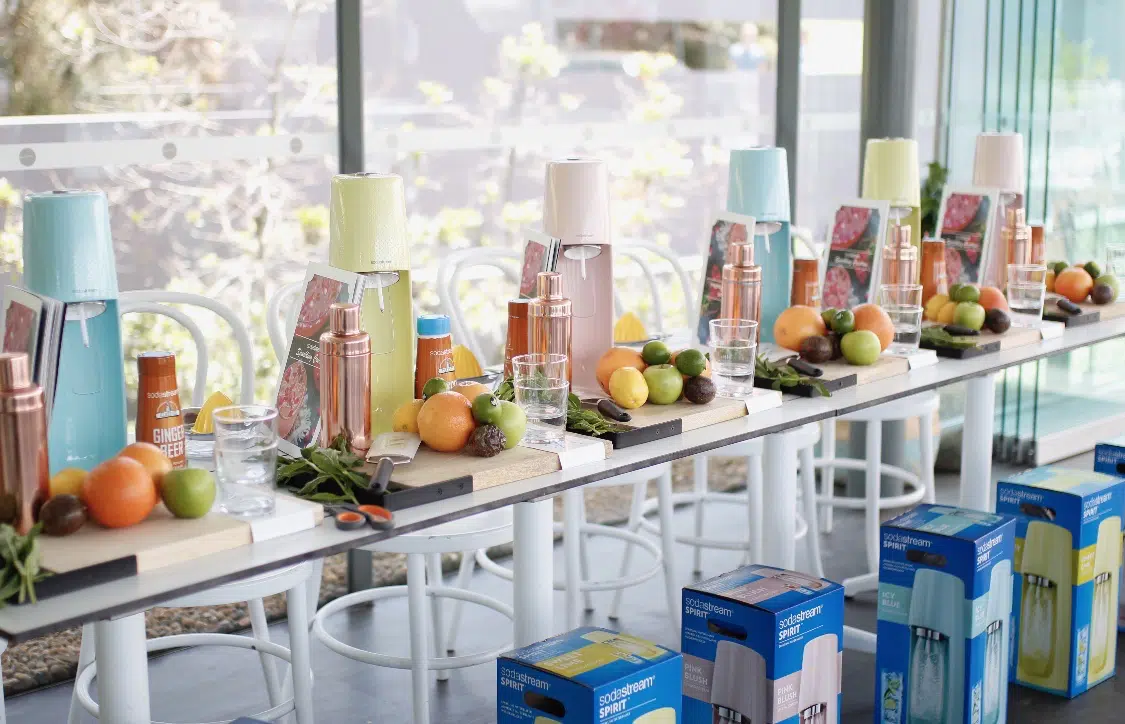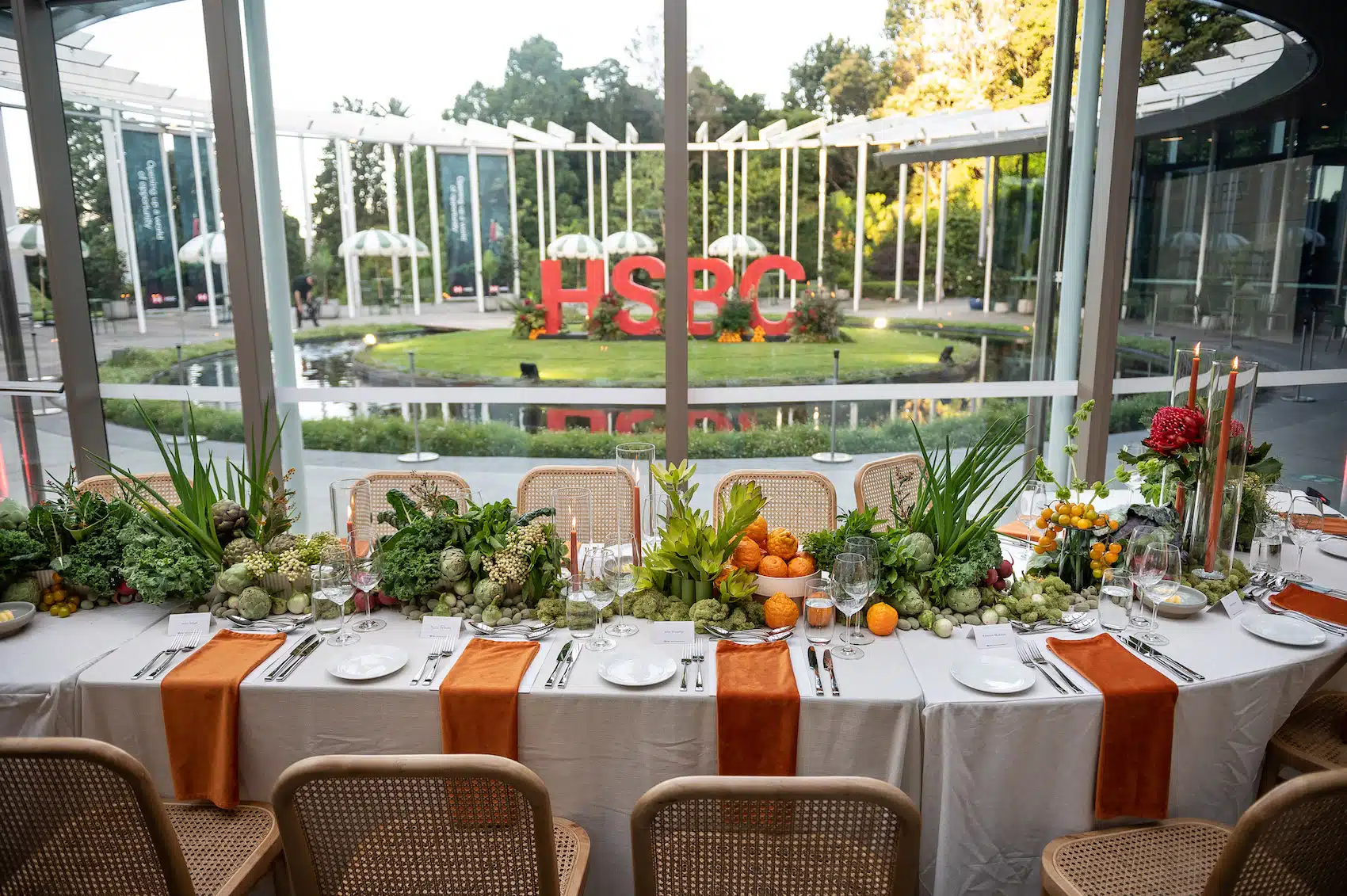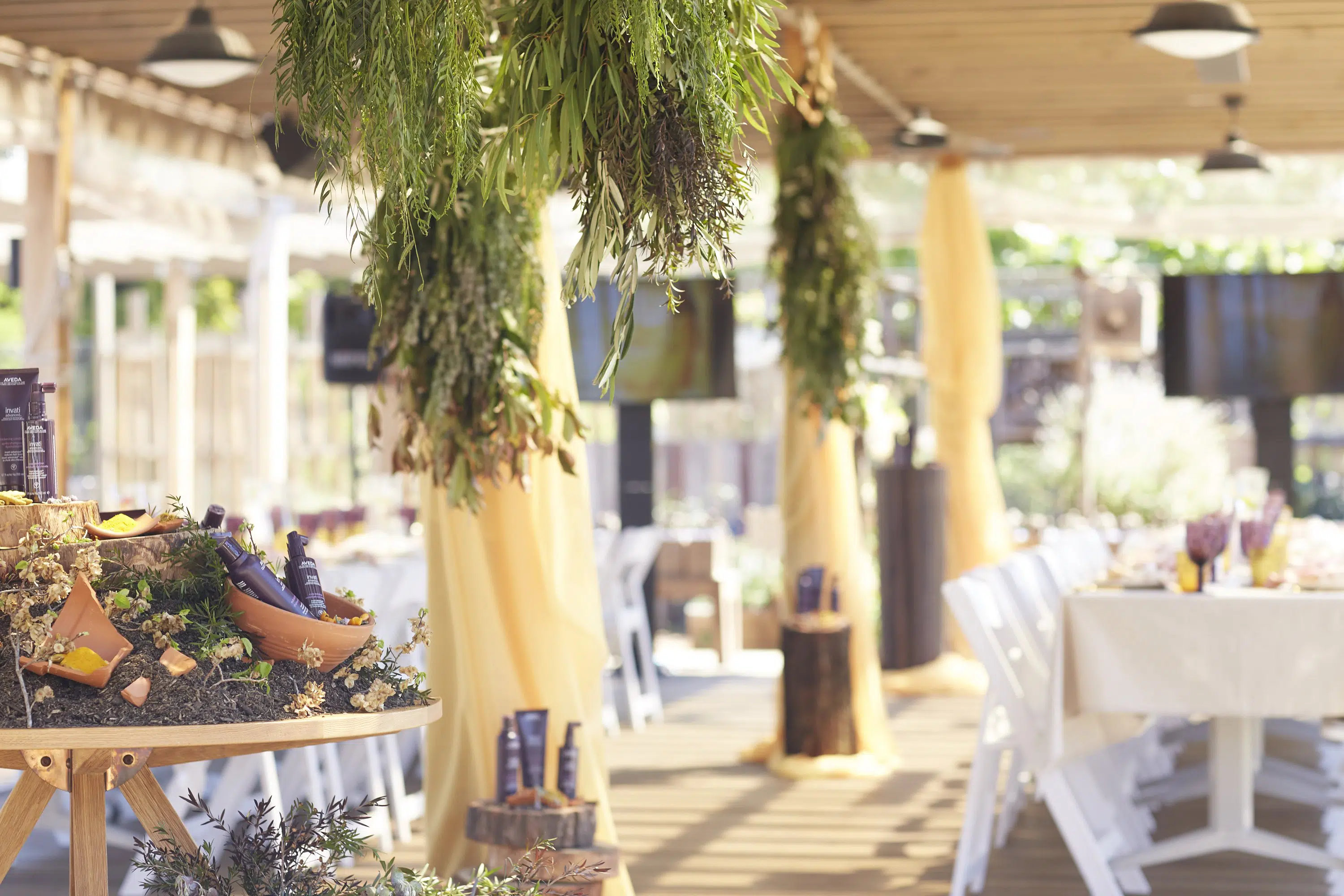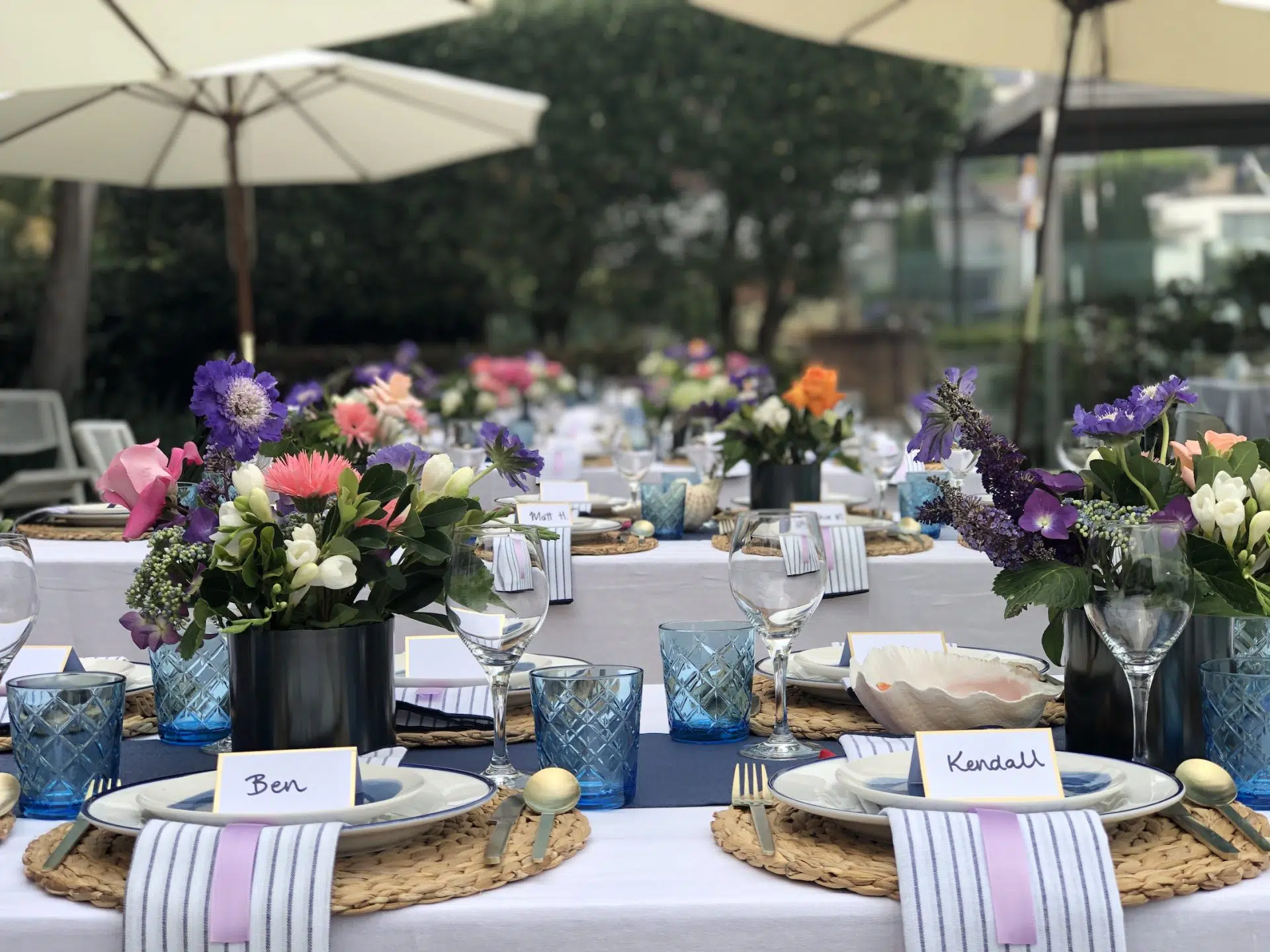 Corporate Event Stylist for High Calibre Clients
Impress Your Guests with a Stand-Out Event Experience
From small gatherings to large scale brand experiences - we love to style them all. Rainy Sunday provides corporate event styling for the full suite of company events - gala dinners, product launches, customer appreciation events, employee events and more.
Our ideas for a successful event goes beyond just what you see. Our styling incorporates all the senses including smell and taste, to create a truly immersive event experience for your guests.
We're highly regarded for our meticulously attention to detail. An important trait for any corporate event stylist to ensure we create and deliver the 'wow' factor for your event.
With over 10 years experience catering for corporate clients, we have a wealth of knowledge delivering successful corporate events and gala dinners.
Want to talk to a corporate event stylist about your event?
Highly Regarded Corporate Event Stylist Team
Our roster of clients includes Stoli Vodka, Spotify, Christian Dior, Spotify, HSBC and more
Product launches, brand activations, gala award dinners, corporate events and more
Over 10 years experience providing corporate event styling services for businesses across Australia & New Zealand
Led by a creative director with experience leading marketing and media for global brands.
We work hand-in hand with your event team to design and deliver a truly memorable event.
Our design process includes sketches and room renders, so it's easy to visualize the end result.
Our corporate event styling services include sourcing an appropriate venue, catering, AV, furniture, hard to find props, floral styling and more. You can leave it all to us, to manage and style your event.
Our Recent Corporate Event Styling Projects
Here's a selection of our most recent corporate event styling projects. From Gala dinners to a Tik Tok pop up and visual merchandising at David Jones - there's lots to look at.
need a corporate event stylist?
Not sure how to get the wow factor for your event ? Get in touch – we'd love to chat.
Corporate Event Styling FAQs
We're a one stop shop for all your event styling requirements. We design it. We source it. We create it. We even pack it all down at the end too.
Our styling services include
- Venue sourcing and catering selection
- Event design sketches and renders
- Custom prop design and production
- Stylish furniture sourcing
- Inspiring floral design and installation
- Stunning grazing station set ups
- Signage design and production
- AV and lighting requirements.